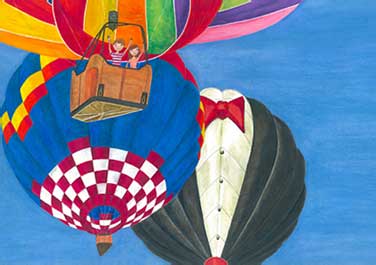 The World Is My Home
You don't have to travel around the world to understand that the sky is blue everywhere.
- Johann Wolfgang von Goethe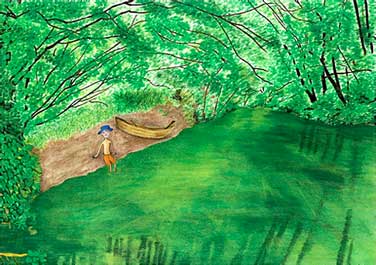 Time
Rest not. Life is sweeping by, go and dare before you die.
Something mighty and sublime, leave behind to conquer time.
- Johann Wolfgang von Goethe
Time is swift, it races by; Opportunities are born and die...
Still you wait and will not fly - A bird with wings who dares not rise and fly.
- A. A. Milne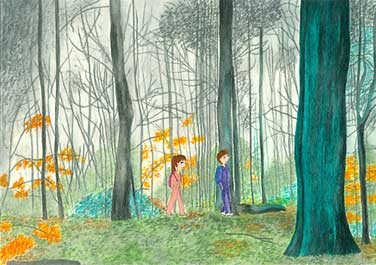 Love
I laugh, I love, I hope, I try, I hurt, I need, I fear, I cry.
And I know you do the same things too. So we're not that different, me and you.
- Colin Raye
Life has taught us that love does not consist in gazing at each other, but in looking outward together in the same direction.
- Antoine de Saint Exupery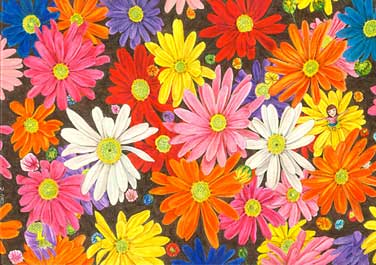 Love Too
Wildflowers are neither vain nor haughty, neither jealous nor servile. Living in accord with their unique mission, characterizing the Buddhist principle of equality of cherry, peach, plum and damson blossoms, they neither envy other flowers nor belittle themselves. They take take pride in their individuality knowing that each is a flower with a bloom like no other.
- Daisaku Ikeda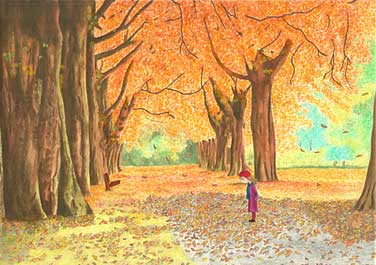 100 Years I
And in the end; it's not the years in your life that counts.
It's the life in your years.
- Abraham Lincoln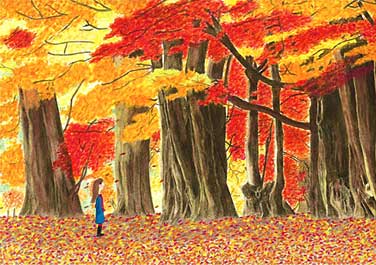 100 Years II
All changes, even the most longed for, have their melancholy;
for what we leave behind is a part of ourselves,
we must die to one life before we can enter another.
- Anatole France
The spring blossoms depart with the wind, maple leaves turn red in autumn showers.
All are proof that no living thing can stay for long in this world.
- Writings of Nichiren Daishonin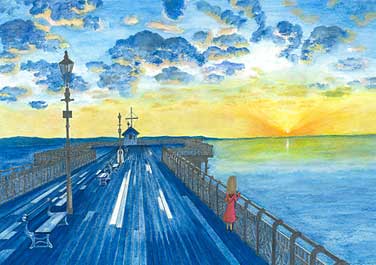 The Rising Sun
Be like the sun, which shines on serenely even though not all the heavenly bodies reflect its light and even though some of its brilliance seems to radiate only into empty space.
- Daisaku Ikeda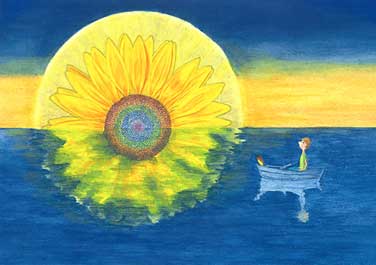 Brilliance
When a single sun rises, the whole earth is illuminated.
- Daisaku Ikeda
Winter
Winter Always Turns to Spring I.
- Writings of Nichiren Daishonin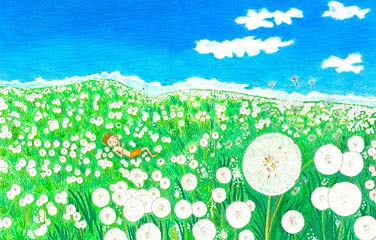 Spring
It is those who know the bitterness of winter that can savour the true joy of spring.
- Daisaku Ikeda